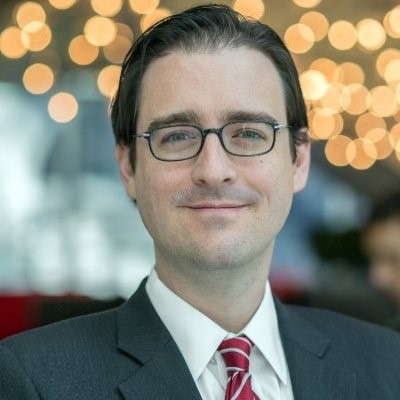 Exclusive meeting with Michael McDonough, Global Director of Economic Research & Chief Economist at Bloomberg LP for KTU School of Economics and Business academic community.
For your attention:
1. Lecture "From Trump to Brexit, Understanding the Global Economic Landscape in 2017 and Beyond" (M. McDonough).
2. Discussion about global economic events that have direct influence on European and Lithuanian economies with Michael McDonough, Jekaterina Dorofejeva (Bloomberg), Viceminister of Foreign Affairs Albinas Zananavičius.
Registration is required: https://goo.gl/forms/tckM3crDa3GEaFW12